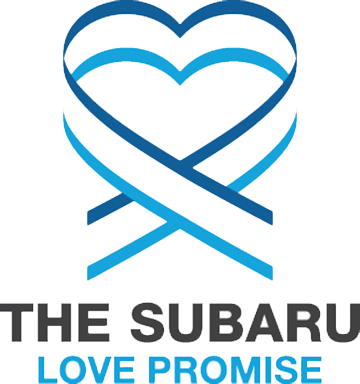 What is the Subaru Love Promise?
Subaru and our retailers believe in making the world a better place and the Subaru Love Promise is our vision of respecting all people. This is our commitment to show love and respect to our customers and to work to make a positive impact in the world.
How is Subaru of Fort Myers dedicated locally to the Love Promise?
WE ARE MATCHING FUNDS 100%
CAPE CORAL ANIMAL SHELTER
COLONIAL ELEMENTARY SCHOOL
Lee County Homeless Coalition Inc.
Love Promise Stories from Subaru of Fort Myers
Subaru and Subaru of Fort Myers believe in making a positive impact on the communities in which we live and work. We uphold that belief through our Love Promise Community Commitment. Every month, we select inspiring stories from customers and partners from around our area who strive to support our collective commitment and feature them here
Owen finds love at Cape Coral Animal Shelter - Liz M
A very important part of what we do as a private shelter is to assist our local municipal shelters by pulling animals when they have extreme medical cases or senior pets who are stressed by the shelter environment. We don't know exactly how Owen ended up at an animal control shelter, but we just knew we couldn't leave him there. At thirteen years old, Owen obviously never received the love and care he deserved, but his luck was about to change. Our veterinarian determined that he had a many medical issues—a significant heart murmur, a hernia, multiple masses, alopecia and other skin problems, and severe dental disease. Being a senior, he had onset of cataracts and arthritis. What did Owen have going for him? Everyone who met this little guy just fell in love with his sweet personality and soulful eyes. As he waited to become strong enough for surgery, Owen entered a series of foster homes with staff and volunteers, and he touched the hearts and souls of each one. During the day he would rest in our break room, and he quickly became very popular! Finally healthy enough for surgery, our vet went to work—hernia repaired, masses removed, all his rotting teeth—gone! Owen was a new dog and feeling so much better. After several months in our care, along came a gentle man who was searching for a senior dog to join his family. Owen won him over immediately and off they went to start a brand-new life together—and Owen has a senior fur buddy to keep him company. We all shed may tears of happiness but know there are many more super senior pets out there waiting for us to save them. Subaru Loves Pets, and we couldn't think of a better partner to help us promote the underdogs. During this amazing promotion the month of October, we had over 80 adoptions! We are a brand new shelter--opened just a few days before the pandemic. Getting the word out about our shelter and our amazing residents is a challenge, but a national promotion such as this truly helped. We had multiple underdogs adopted during the month--mostly seniors with health issues that make it challenging for them to find the right adopter. With the help of Subaru of Fort Myers, we were able to share their stories throughout the community. We even had a super cool photo shoot with some of our "rock star" dogs in brand new Outbacks. How cool is that! We are grateful to Subaru and the folks of Subaru of Fort Myers for all they have done to help shelter animals find forever, loving homes. (And you're commercials are the best!)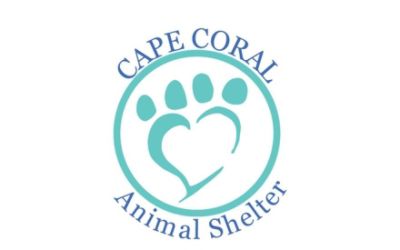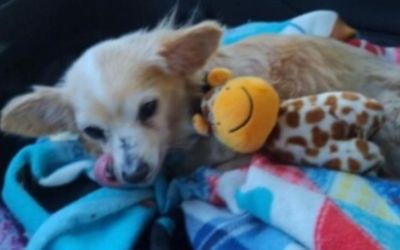 ---